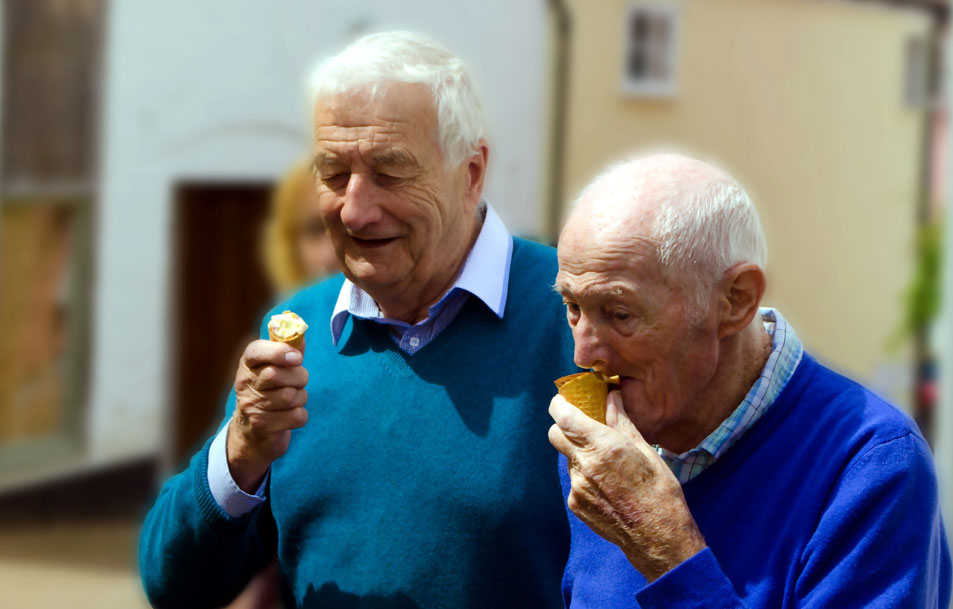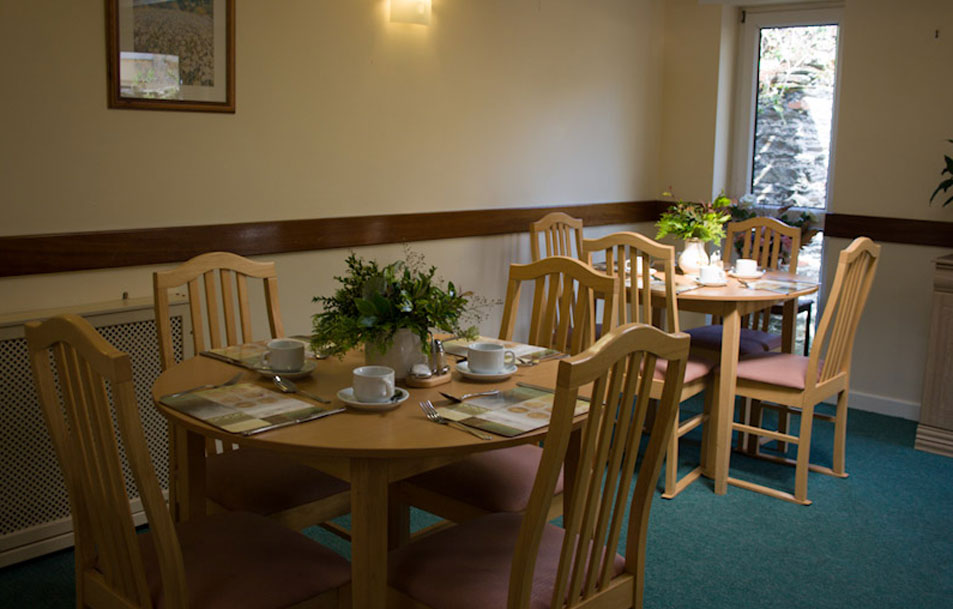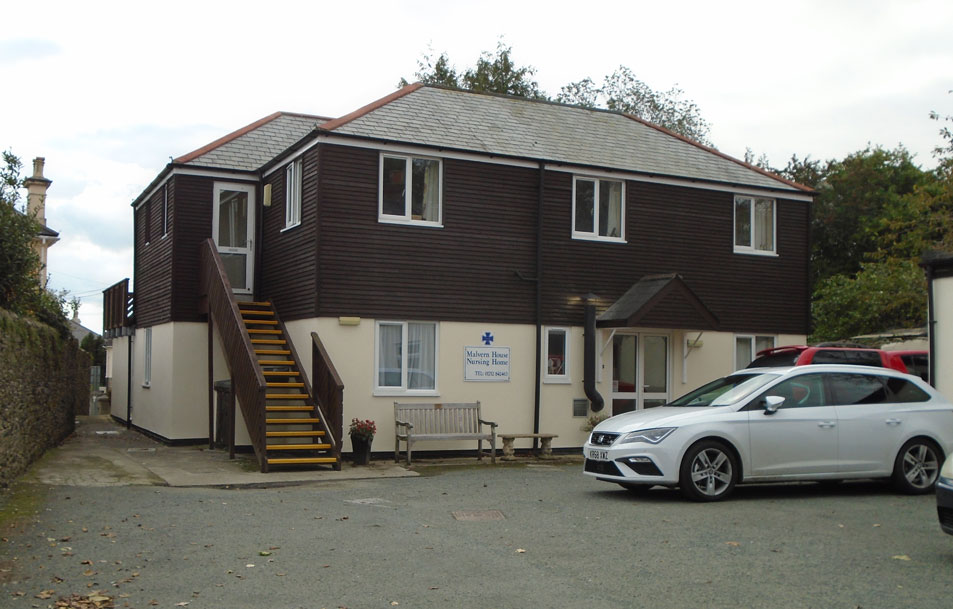 Pre-Assessment Potential Residents are fully assessed by one of the management team before admission to ensure the Home is able to meet their needs. We welcome prospective viewings, by them or their advocates, to our Home on an appointment basis in order to fully discuss their circumstances. Where appropriate, liaison with external parties such as Adult Social Care, GPs etc is also carried out in order to ascertain fully the Resident's care requirements.
Trial Period Residents are invited to enter the Home initially on a trial basis during which nothing will be done to dispossess them of their previous accommodation.
Contract Once agreed that the placement will go ahead, Residents receive a contract outlining the fees, rights and obligations of both the Home and the Resident.
Appropriate Care We strive to ensure that Residents have their social, emotional and physical needs and wishes identified, acknowledged and met wherever possible. Residents and their advocates are invited to participate fully in the formulation of their Care Plan and to be informed of all services that may be relevant to their needs.
Independence & Choice Residents are free to make choices about their own lifestyle and to exercise personal independence on all possible occasions, including those within which there is a degree of personal risk.
Life in the Home The Home encourages Residents to live life as they would wish including maintaining links with family and friends and continuing with hobbies and interests as far as possible. We encourage Residents to take responsibility for their own personal affairs (including medicines) and to undertake all those daily living tasks of which they are capable. Whilst we offer care, meals and services at traditional times, we recognise that Residents are individuals and aspire to personalise this wherever possible.
Advocacy/Complaints We recognise the Resident's right to be represented by an advocate of their choice and to have access to a formal Complaints Procedure. We operate an open door policy and welcome feedback regarding our service so that a continuous program of improvement can be maintained.